Older Adults Advocacy Taskforce
The Older Adult Advocacy Taskforce, a collaboration of more than 20 experts and thought leaders in Miami-Dade County's aging sector, explores and promotes policy solutions for issues facing aging and older adults (aged 60 and older), raises awareness about the growing level of unmet needs and serves as a resource for elected and community leaders.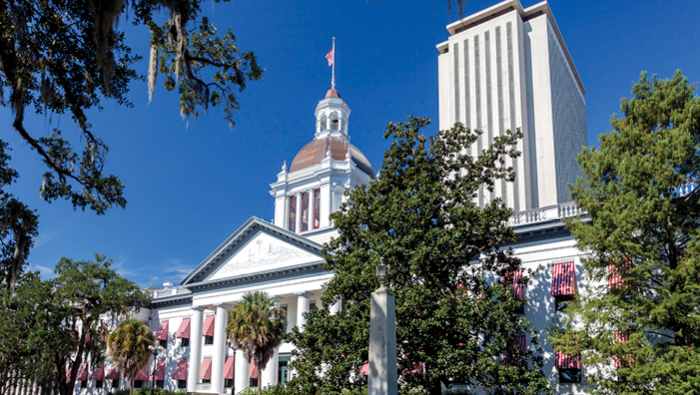 Preparing for Florida's 2021 Legislative Session
Florida's 28 United Ways adopt 10th Consensus Legislative Agenda to collectively address public policy priorities in the areas of education, financial stability and health of all Floridians.
Did you know? Last year, we invested $3.25 million to connect individuals and families with tools, trainings and opportunities to become financially independent.
United Way disburses last of relief funds
In partnership with Miami-Dade County, United Way completes the distribution of much-needed funds to struggling families.
Dux Communications, founded by Small Business United member Ann Keil, helps high-profile business professionals and companies develop and showcase brand identities that honor their uniqueness. Clients receive quality multimedia content and results-driven communications training, coaching and consulting that gives businesses and industry leaders the ability to uniquely, effectively and strategically inspire markets, employees, partners, constituents and stakeholders.
The information transmitted is intended only for the person or entity to which it is addressed and may contain confidential, and/or privileged material. No confidentiality or privilege is waived or lost by any errant transmission. If you receive this message in error, please immediately delete it and all copies of it from your system and notify the sender. E-mail transmission cannot be guaranteed to be secure or error-free as information could be intercepted, corrupted, lost, destroyed, arrive late or incomplete, or contain viruses. - United Way of Miami-Dade, Miami, FL
If you no longer wish to receive emails from United Way of Miami-Dade, please click Manage Subscription Preferences
United Way of Miami-Dade · 3250 SW 3rd Ave · Miami, FL 33129-2712 · USA